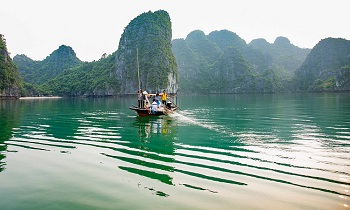 03 Apr 2019
Halong Bay is a wonderful bay in the Gulf of Tonkin, formed by the hundreds of limestone mountain...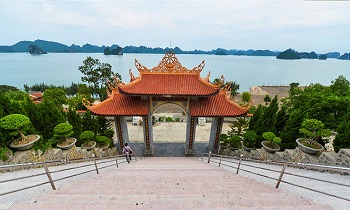 03 Apr 2019
Halong has been renowned for the picturesque natural landscapes and the amazing tourist activitie...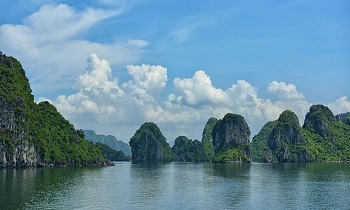 03 Apr 2019
"Halong" means "Bay of Descending Dragons". This unique UNESCO World Heritage...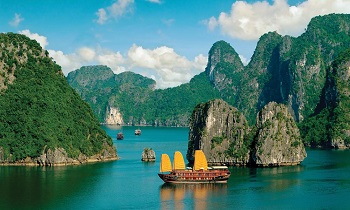 03 Apr 2019
Halong has many interesting tourist attractions. This place always promises to bring visitors the new and lively feeling with the romantic natural ...
Log in to izBooking
Log in to add things to your wishlist and access your bookings from any device.
Log in with Google
Or
New here ?Create an account