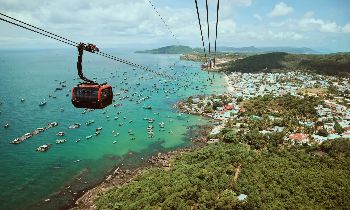 22 Feb 2019
Phu Quoc Island is known as the pearl island of Vietnam with attractions like beautiful beac...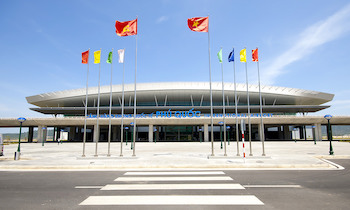 20 Feb 2019
Phu Quoc island is one of the famous and important destinations in Vietnam. The place welcomes th...

17 Jan 2019
According to published data on June 22, 2018, of the Asia Pacific Tourism Association (PATA), it ...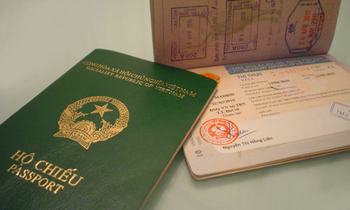 07 Jan 2019
With the breathtaking landscapes and interesting culture, Vietnam is always an attractive destination for tourists. In this article, we want to...
Log in to izBooking
Log in to add things to your wishlist and access your bookings from any device.
Log in with Google
Or
New here ?Create an account